Alternative Funeral Service
At Sussex Funeral Services, for those looking for an individual approach, we are able to offer an alternative type of funeral, in the non-traditional sense.
It is clear that funerals are changing in our contemporary society. Research shows that "alternative" funerals are increasing in numbers and that the bereaved are choosing a more personalised ceremony over the use of traditional liturgies and preferring a celebration of life over the confronting of death.
Whether it is a 'green' woodland burial, a sea burial, a cremation with a secular service, it really is up to you, to decide what you want. We will be there to offer advice and guidance and where it might be needed, help you create a personalised funeral.
We won't rush you into making immediate decisions, but rather, we will take the time with you, to determine what type of funeral you want, as well as discussing what little touches and gestures will help make the funeral more personal and heartfelt.
Click here for information on "Celebrant or Secular Services".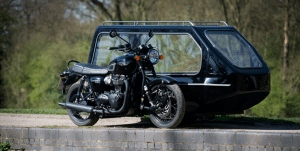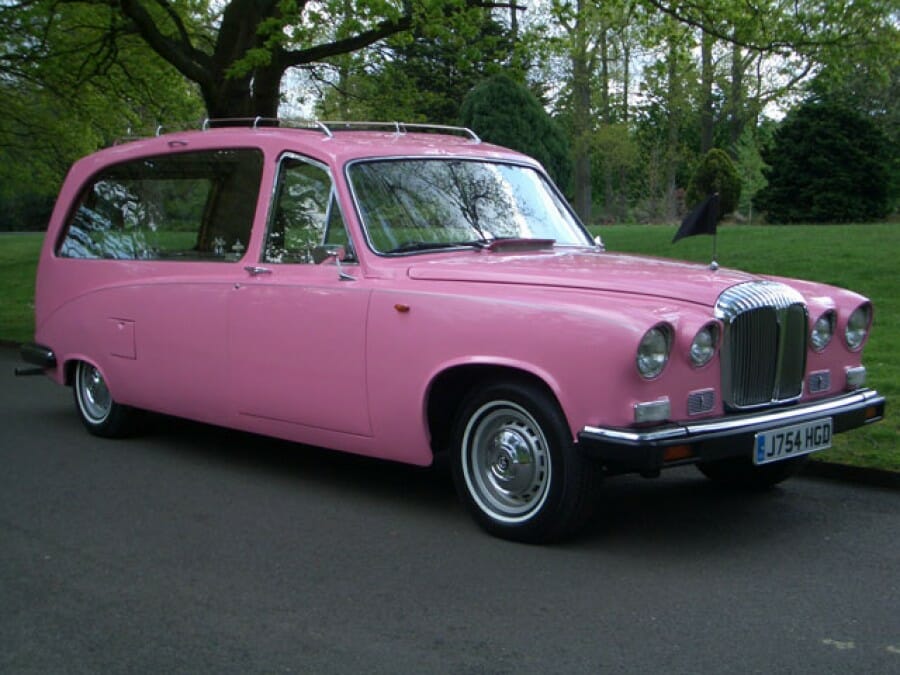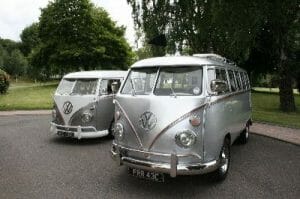 Sussex Funeral Services is rated 5.00 stars by Reviews.co.uk based on 31 merchant reviews