About Sussex Funeral Services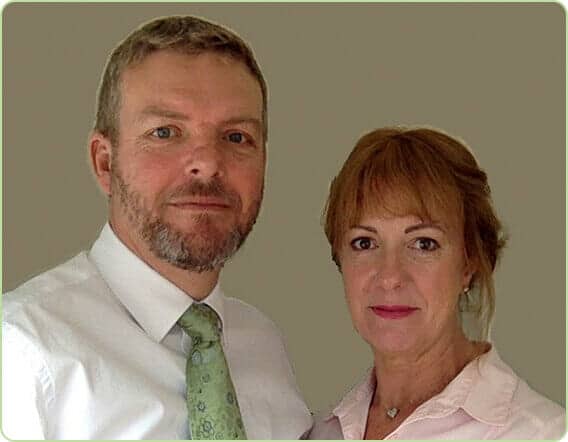 Sussex Funeral Services, Independent Brighton Funeral Directors serving Brighton, Hove and Portslade, is owned and managed by Philip Evans Jnr. Philip is an experienced Undertaker and Funeral Celebrant and is supported in the business by his wife Sallie.
At Brighton Funeral Services, we fully understand the challenges that the funeral of a loved one may pose. Our appreciation for this arises from the extensive expertise from our owner and operator, Philip Evans Jr. Our funeral director has gained years of experience in the funeral industry and this will allow him to cater for the unique requirements of each individual family with the care, dignity and respect that they deserve in their time of grief. Philip has also successfully completed several courses in funeral management and bereavement care, as well as a course in Funeral Celebrancy.
What Has Allowed Us To Be Different?
Our Brighton funeral director is well aware that a funeral can be one of the most trying periods for any family. There are indeed a great many needs that must be considered and these must be addressed in a sensitive manner, for starters is it to be a burial or a cremation, religious or non-religious. But you can be confident that with the skills and experience that Philip, Sallie and their team have, developed an innate understanding of how to approach this task with sensitivity, dignity and compassion. Our Sussex Funeral Services company motto is "For Caring, compassion and choice". Some of the qualities that Philip and Sallie offer include:
Philip and Sallie will build a personal relationship with their clients; allowing them to create a service that reflects a celebration of life.
They appreciate the need for choice; In respect of the funeral arrangements and also when considering your budget.
The training that Philip and Sallie have received allows them to be innately sensitive to the emotional requirements of the family during this time period.
The Needs of the Client
At Brighton Funerals, we fully appreciate that this time period may very well be one of the most difficult and challenging in one's life. It is for this reason that our Brighton funeral director and staff are dedicated to meeting the unique needs of our clients during this emotional time.
Should you have any questions or require any further information, without comitment, then please do not hesitate to contact us directly, and we will gladly assist: Remembering that advice is free.