About Sussex Funeral Services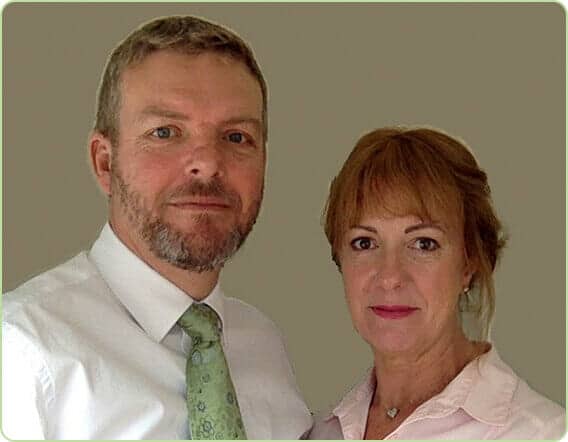 Sussex Funeral Services, an Independent Brighton Funeral Directors, is jointly owned and managed by Philip and his wife Sallie. The company provides funeral services to the communities of Brighton, Hove, Woodingdean, Rottingdean, Portslade, Shoreham and other surrounding areas from their office in Hove.
Philip is an experienced Funeral Director and will provide you with a professional and dedicated service, will care for the deceased, with the utmost integrity and dignity, and help you arrange the funeral in the most sensitive and caring manner. In addition to his undertaking experience, Philip is also a trained Independent Funeral Celebrant (also known as civil celebrant or humanist), having completed a course in Funeral Celebrancy. He is a member of the Fellowship of Professional Celebrants.
Philip has also undertaken a course on "Awareness in Bereavement Care" with CRUSE Bereavement Care, in 2009. This course, combined with the celebrancy training, has provided Philip with the essential skills and experience needed to care for your needs and has enabled him to really understand loss and how bereavement affects those who have suffered the death of a loved one.
His wife Sallie works alongside Philip and assists with funeral arrangements, supporting families and their children through their times of need. Sallie offers the female approach in caring and supporting our clients.
Sussex Funeral Services provides Funeral and Celebrancy services to the communities of Brighton, Hove, Portslade, Shoreham and surrounding areas.
Contact our Hove office, on 01273 736469 or our Brighton office, on 07789 174453 or our mobile on 07789 174453.
Sussex Funeral Services is rated 5.00 stars by Reviews.co.uk based on 31 merchant reviews.